Working to Bring Clean Water to Coffee-Growing Communities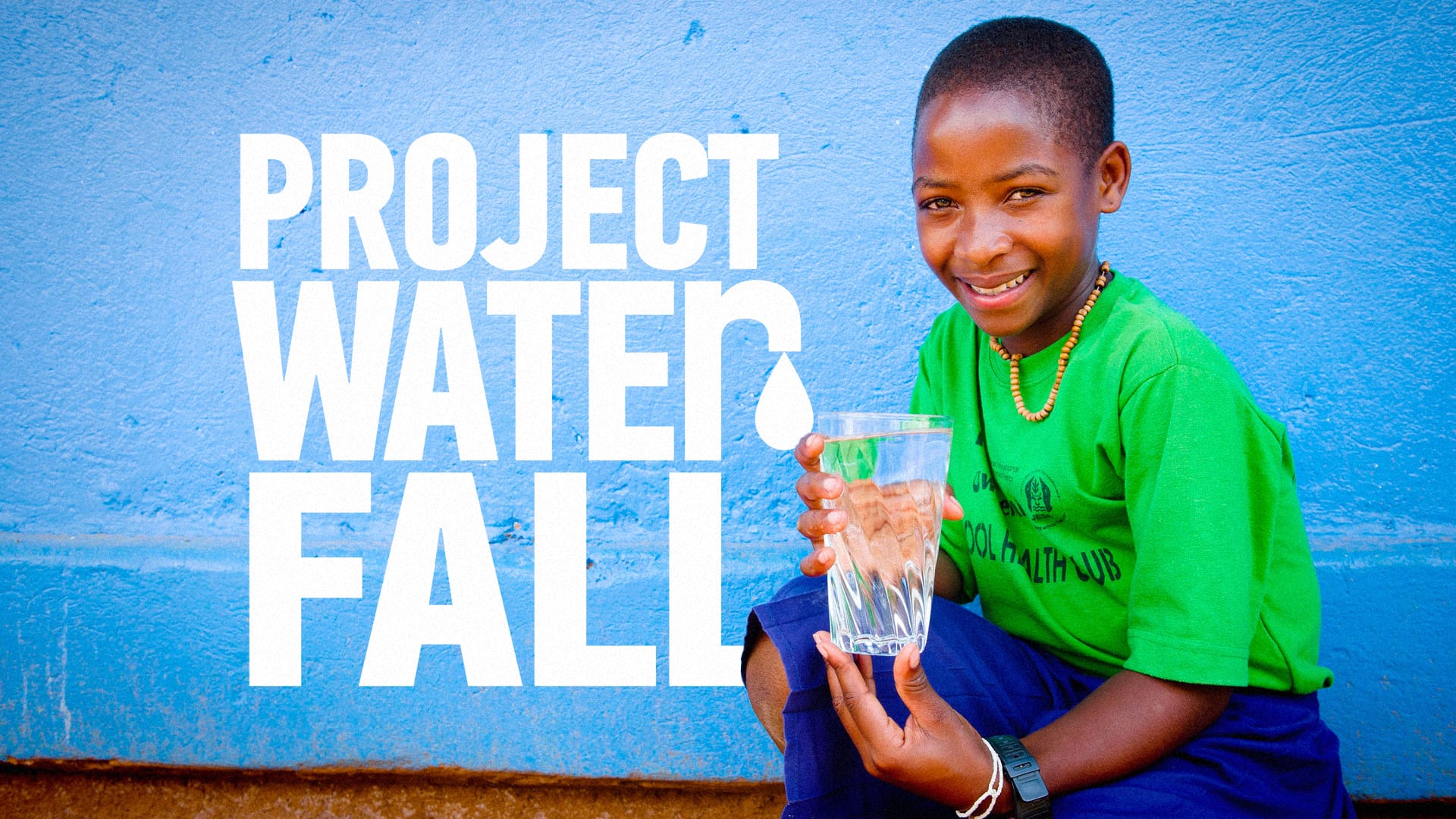 At Bird Rock Coffee Roasters, we believe that coffee can be more than just a delicious beverage – it can be a force for good in the world.
Today, 785 million people around the world don't have access to clean water. The majority live in isolated, rural areas –the same areas growing our coffee. While we enjoy the purest filtered water in our coffee, the communities at the end of its supply chain face a water crisis. This is why we're delighted to say that we're now supporting Project Waterfall –a charity working to end the water crisis in our lifetime.
We're proud to partner with Project Waterfall because we share a common goal: to create a better future for those in need through coffee. Our commitment to quality, sustainability, and community aligns perfectly with Project Waterfall's mission, and together, we're making a significant impact in the lives of people around the world.
Project Waterfall is a nonprofit organization that brings clean water, sanitation, and education to coffee-growing communities around the world. Regardless of where a community is, or how big it is, Project Waterfall aims to implement tangible and sustainable solutions that create access to water and improve the quality of it. Since 2011, they've raised over £1.5 million ($1.89 million) and changed more than 70,000 lives in Nicaragua, Tanzania, Rwanda, Vietnam, Uganda, Kenya, and Ethiopia.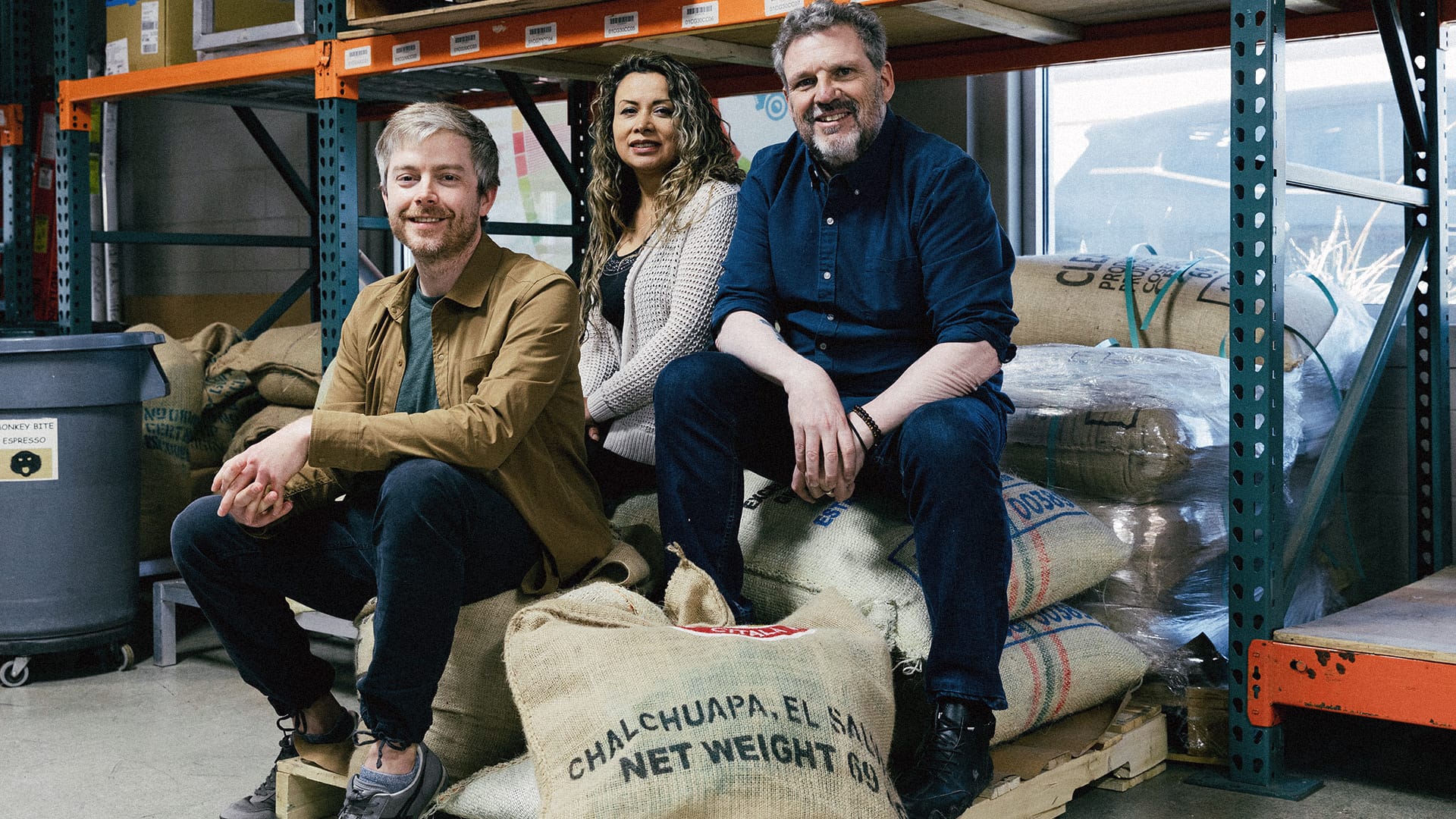 We're committed to a year long partnership and will be donating a portion of proceeds through various projects, including merch items, cause coffee and pour overs! By purchasing items from these projects, you'll not only enjoy a delicious cup of coffee or an awesome merch item, but you're also helping support Project Waterfall's mission to bring clean water and sanitation to coffee-growing communities around the world.
We're excited about this partnership because it's not just about doing good – it's also about getting people enthusiastic about the power of coffee to impact the world positively. We're inviting our customers and community to join us in our mission to create a better world through coffee.
So look for our special Project Waterfall items throughout the year and know that by purchasing those items – you're also making a difference in the lives of people around the world.
If you want to learn more about Project Waterfall's work, then head to their website, where they have case studies and stories from many of their recent projects. https://www.projectwaterfall.org/
Our first item is this cold straw cup where $4 per cup sold will be donated to Project Waterfall! You can shop the cup here: Project Waterfall Cold Cup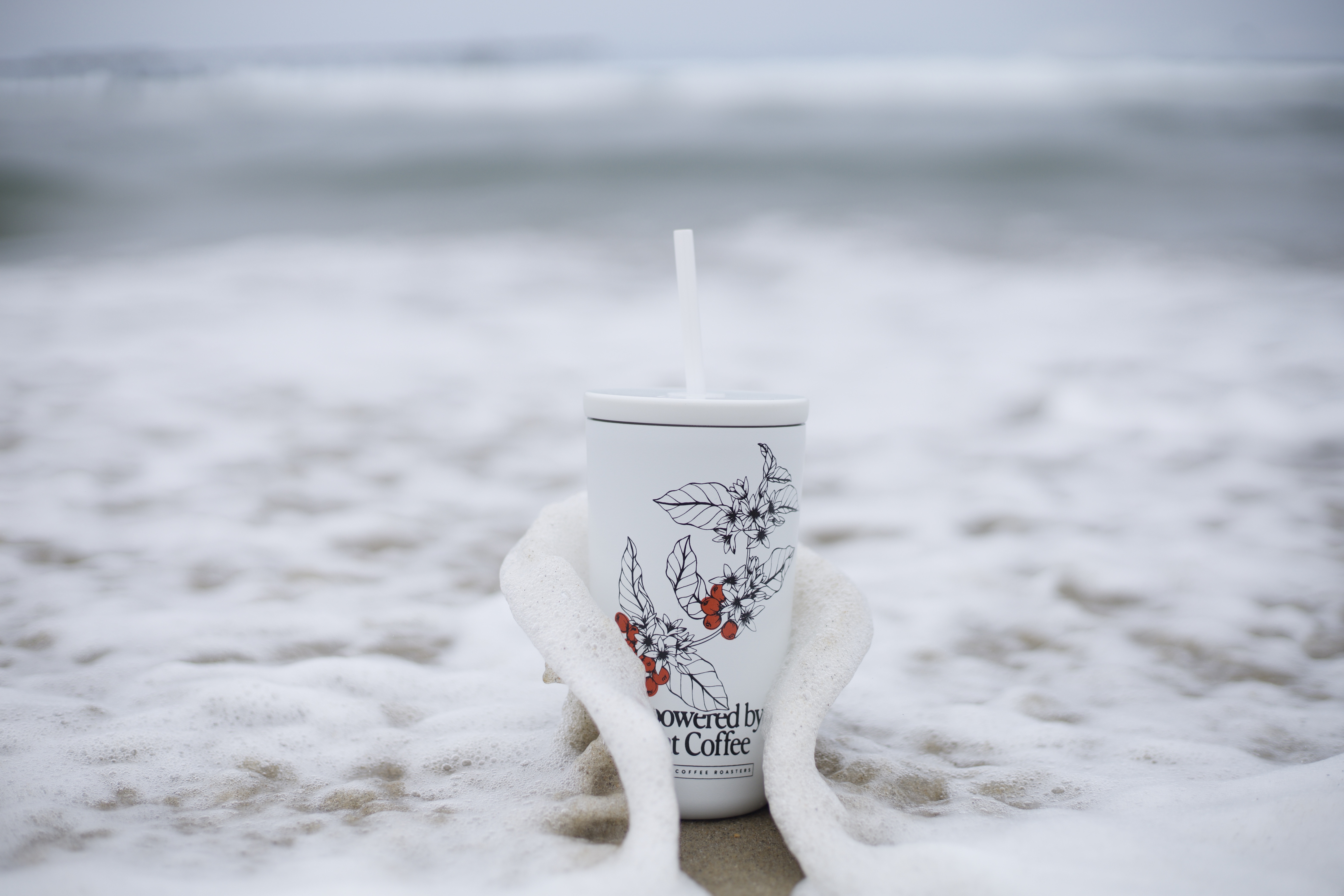 May 17th 2023